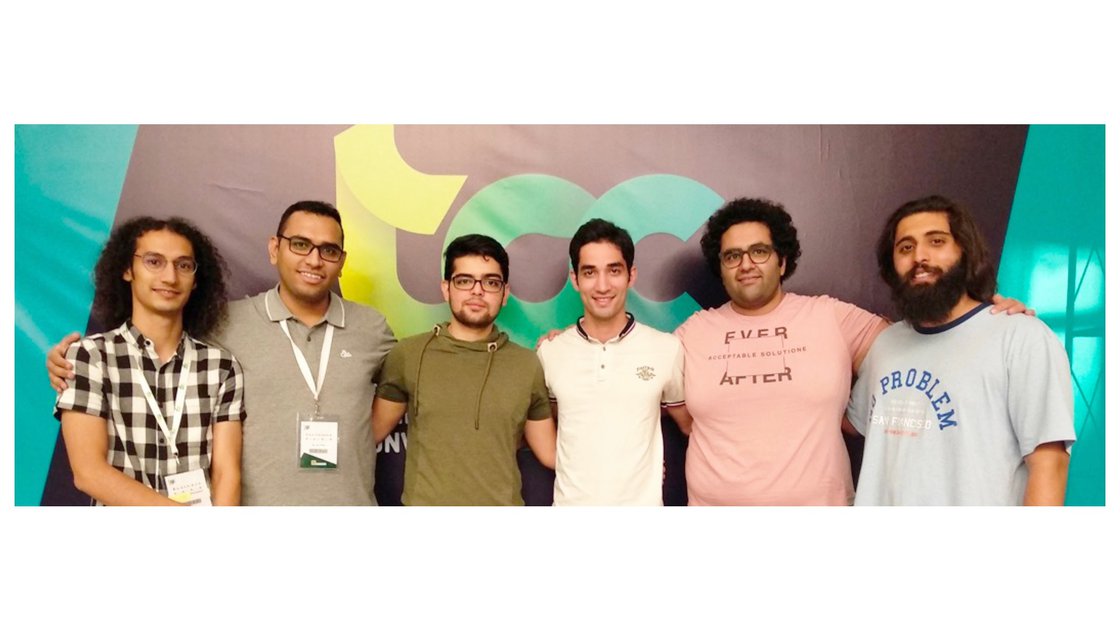 Tehran Game Convention 2018 (TGC)
(Tehran Game Convention) This year was held on 5th and 6th of July, it was co-organized by Iran computer and video games foundation and Game connection. TGC main audiences are Developers, Publishers, Service providers, and Investors. There were more than 80 conferences this year, you can see (list of speakers) here if you are interested and here is the (list of conferences) was held this year. 
Like past year, we attended this year too, it was a great chance to meet international game development companies and also Indie game developers again and share experiences and ideas with them. "In this TGC I had a great feeling like the previous one because all of Iran's Game family was gathered together again, and everywhere you could see people like ours. I hope the situation will be better so we can show our talents at the international levels more." Behnam, our Game Designer says about his experience in TGC 2018. 
Also when we ask Masoud, our Game Developer, what are the significant differences between this year and 2017 he says "One of the advantages of this year's convention was growing the attendance of Indie Games and developers, but I think the problem was that most of the teams limited themselves to Iran's market and they didn't pay much attention to the international markets. On the other hand, the presence of international companies and publishers has declined since last year. "
In Mohammadreza's Opinion, "This year's organization was better than last year but the conferences weren't as well as 2017. The good part was a place which was considered for meetings."
Among the attendees this year, you can find great names in the game industry like "EA GAMES", "MINICLIP" and "SONY".