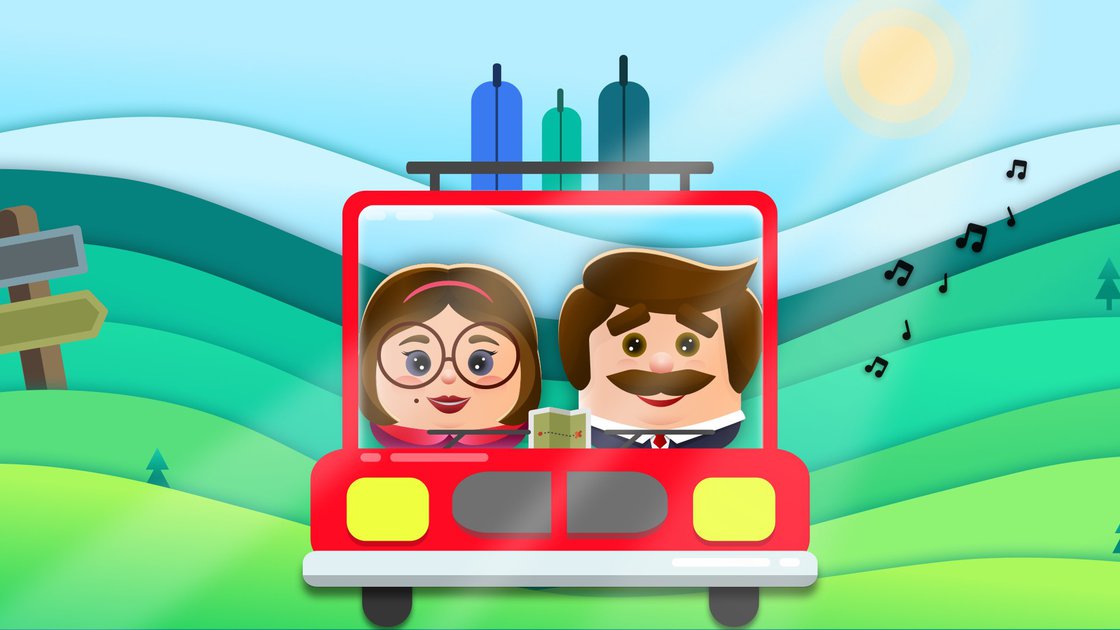 Intro: Kalamatic
Did you ever try a game and get addicted to it? Or playing a game with your friends for hours and not getting tired? Well, I have good news! Kalamatic is a story based puzzle for everyone's taste. The gameplay is simple, in each level you're given some letters and you should connect them to make words and solve the puzzle.
We all been to old people's house listening to their stories of past and the grandma in our game isn't an exemption. She is telling the story of her journey with grandpa around the world visiting places were no one ever saw to her grandson. Trough this mysterious Story there are hidden puzzles need to be solved. It's your knowledge of vocabulary that can help them pass every step of the journey and keep the story going. The game is designed with a 2D flat art-style and the map is showing the places they've been and events that happened.
Recently we added a league that works with Telegram, you can sign-in to it and invite your friend and compete with them in solving the puzzles.