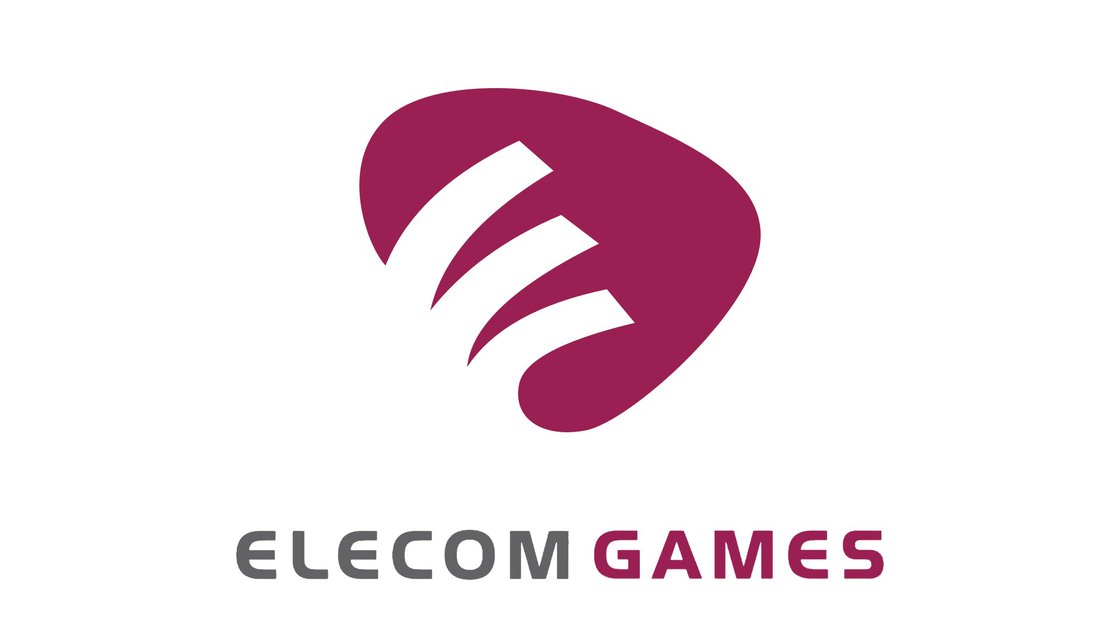 Elecom Games - Elecomp 2018
ELECOMP, the greatest commercial event in Iran's Market of Electronics and Computer Products and services, this year is going to be held 28-31 July 2018. Since its first edition in 1995, numerous players of this stage in Iran introduce their latest achievements in software and hardware in ELECOMP every year.
Elecom Stars is one of the sections of ELECOMP event which is being held from 2015 and has two divisions: ELECOM GAMES and ELECOM TRENDS. ELECOM GAMES focuses on Iranian game production and showing the power of Iran in producing entertainment content. This year 45 Game and mobile application developers were invited to participate in ELECOM GAMES.
Ordibehesht is one of the participants this year and we are looking forward to take the unique opportunity to negotiate the possibilities of establishing new business and technological ties to boost our business and increase our share of this huge and ever-growing market, and also see our friends from other teams and becoming more familiar with our users. We have planned to hold some tournaments and give special gifts to the winners. 
you can follow our Instagram account to keep in touch with ELECOM GAMES this year.
Hope to see you there.